So it has been a few weeks since my Handmade Christmas post where I dreamed about what I would knit with some very fabulous yarns. Since then I have (surprisingly and uncharacteristically) knitted several of them! I don't think I am any closer to having my Christmas gifts done, at least it does not feel that way. However, I feel a sense of accomplishment and wanted to share.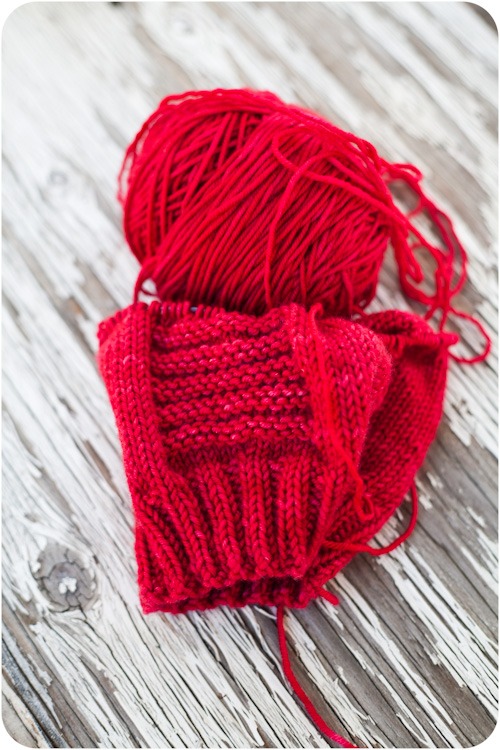 Here is a hat I am in the process of knitting for my oldest son. I think it will be a Christmas present…one of several. In the beginning of fall, when we took a family trip to Portland, I took Corin to the yarn shop with me. He loves watching the girls at the shop wind the yarn on the swift. Anyway, I asked Corin to pick out his yarn of choice for a hat and he chose this beautiful yarn from Plucky Knits. I adore the color…anyway it is a work in progress.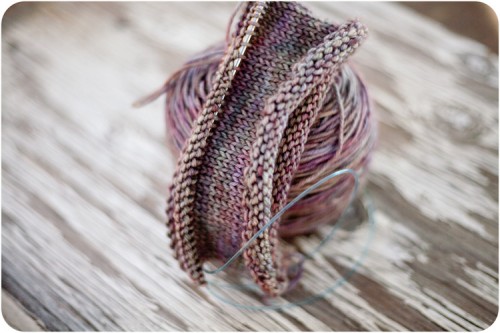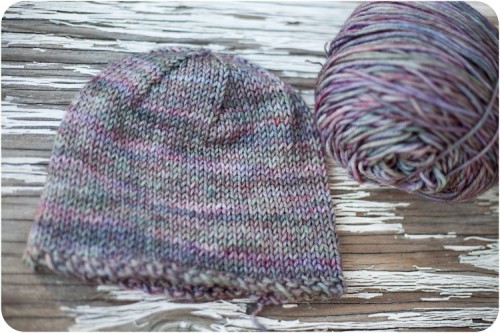 Here is the Madeline Tosh yarn in Opaline I have knit it into a baby hat. I have not decided if I want to add ear flaps, or a pom, or maybe even a crochet flower. So many of my friends are pregnant at the moment I have my work cut out for me! I will be knitting a few more of these…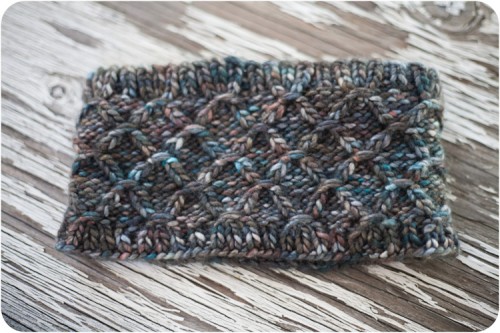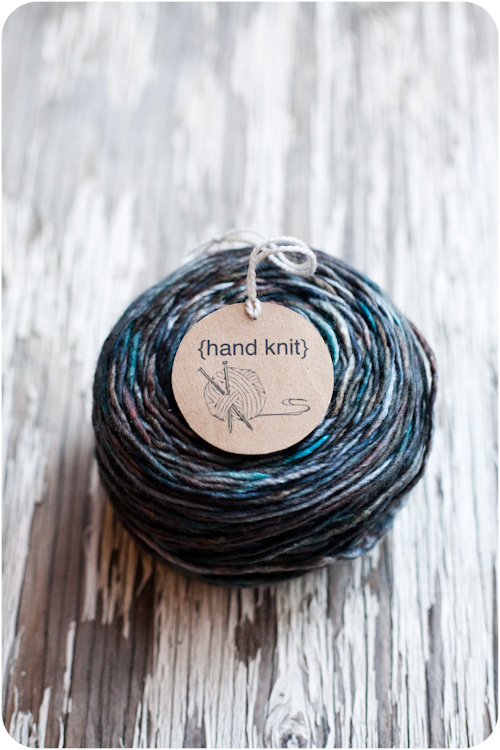 This is a new headwrap/earwarmer I knit using Skein Merino Silk Worsted (pictured above). I cannot get enough of this yarn. If you would like to make these "Hand Knit" tags you can find instructions and a PDF download HERE.
Here is a hat knit with the same smocking pattern in MadelineTosh Merino DK.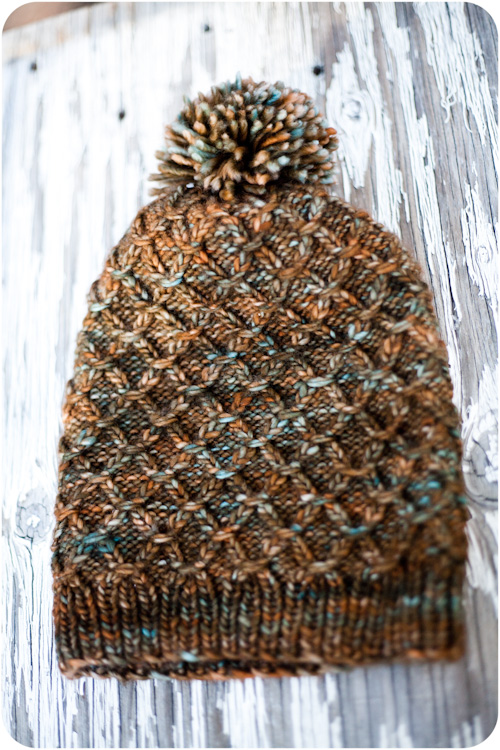 I have plans to knit it up a second…and maybe third time in these beauties. These are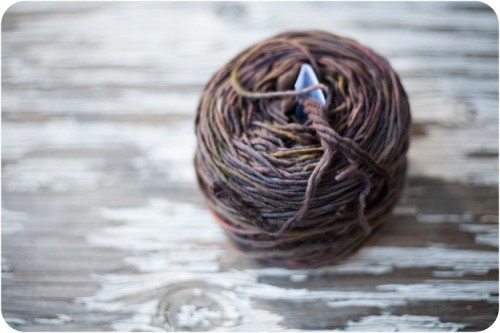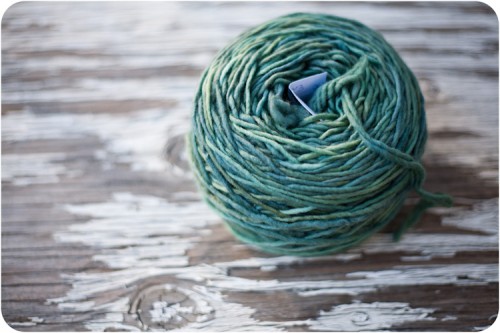 I will post pictures when I have knit them up. I hope you are all on track to getting your hand made christmas underway.
Here is a picture of "handmade" tags you can print out for your handmade holiday gifts. If you click on the image it will link you to the post explaining how to create the tags and a downloadable PDF.